Here is a detailed guide for the Command Post instance:
http://lineage2.power.plaync.com/wiki/% ... 8%EC%86%8C
That thing about the monsters corresponding to the class composition of the attacking party seems to have been waved. After you have liberated and de-brainwashed the captured Aden Vanguard officers on the second floor, Adolf will give you a
Signalling Whistle
that can be used every 5 minutes to call one
random
(랜덤으로) member of the five Aden Vanguards who will help you in the final fight against Bernstein: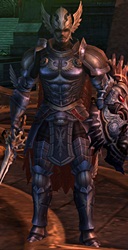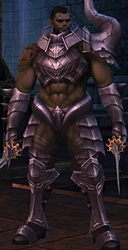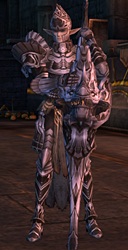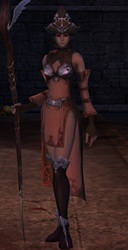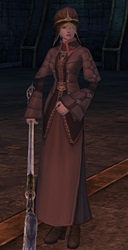 http://www.inven.co.kr/webzine/news/?ne ... e=lineage2
(about 3/4 down the page)
And here the updated guide for the Astatine Fortress:
http://lineage2.power.plaync.com/wiki/% ... 4%EC%83%88
Hummel
is lvl 102,
Georg
and
Bernstein
are lvl 103. All three Bosses drop nothing and only give the debuffs to the monsters when you kill them.