Today an Arena System was introduced, first for three weeks only, where MOBA-style 7 vs. 7 tournaments are held on a separate server:
http://lineage2.plaync.com/event/p2016/ ... ttle/index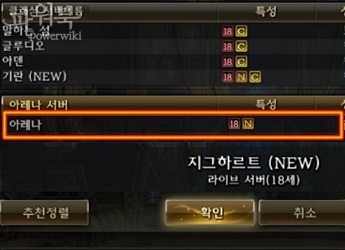 http://lineage2.power.plaync.com/wiki/% ... 8%EB%82%98
Unlike with the World Olympiad, you do not teleport your original character to this server for 5 minutes but create a new character or have the highest one on your account copied. Only one character can be created on the Arena server.
But no matter what character you have, once you have entered the system you must choose one of 7 archtype classes (no Summoner or Ertheia classes available), getting a standardized equipment and
standardized skills
. Each character is set to lvl 0 at the beginning of each tournament: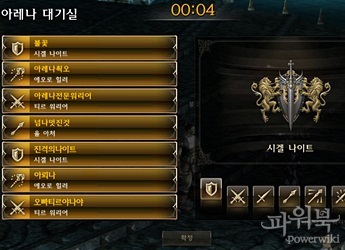 The sticker "Beta" on the event page could indicate that this might be a permanent system in the future.